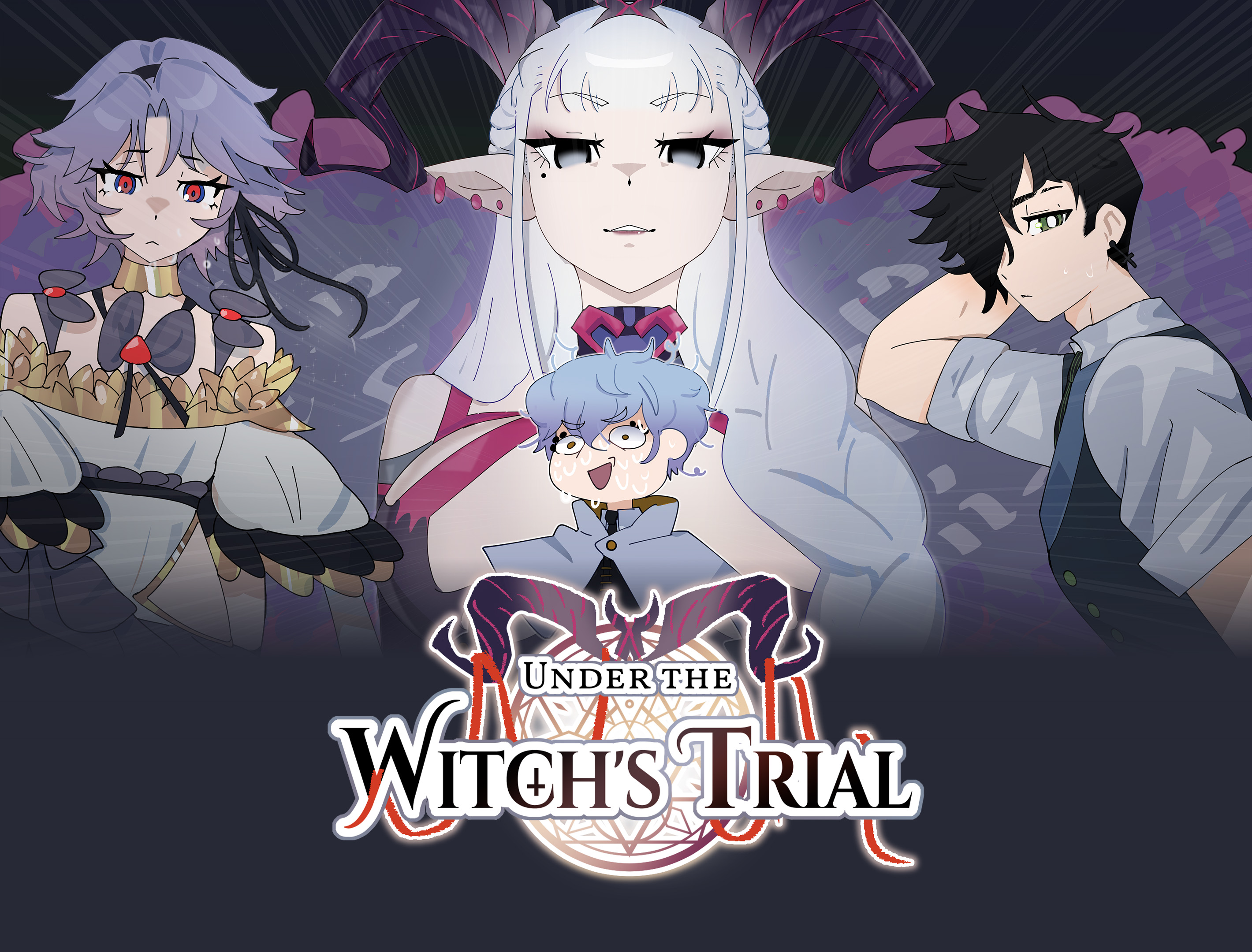 Under the Witch's Trial
A downloadable game for Windows and Linux

What happens when you transmigrate into a story… where everyone's a villain?
After leaving a critical review of a tropey and grimdark RPG where the main character experiences and perpetuates nothing but tragedy, you… accidentally reincarnate into that very game.

Unfortunately for you, your role is that of a cannon fodder two-bit villain, who exists only for the protagonist to murder in his first act of vengeance against those who've wronged him.
To make matters worse, an alluring villainess offers to help you out—At a price, of course. With both the protagonist's and villainess's eye on you, you must find a way to obtain power and ensure your survival—before it's too late.

~1 hour of playtime.
Bisexual main character.
2 endings.
Several story variations for maximum replay value.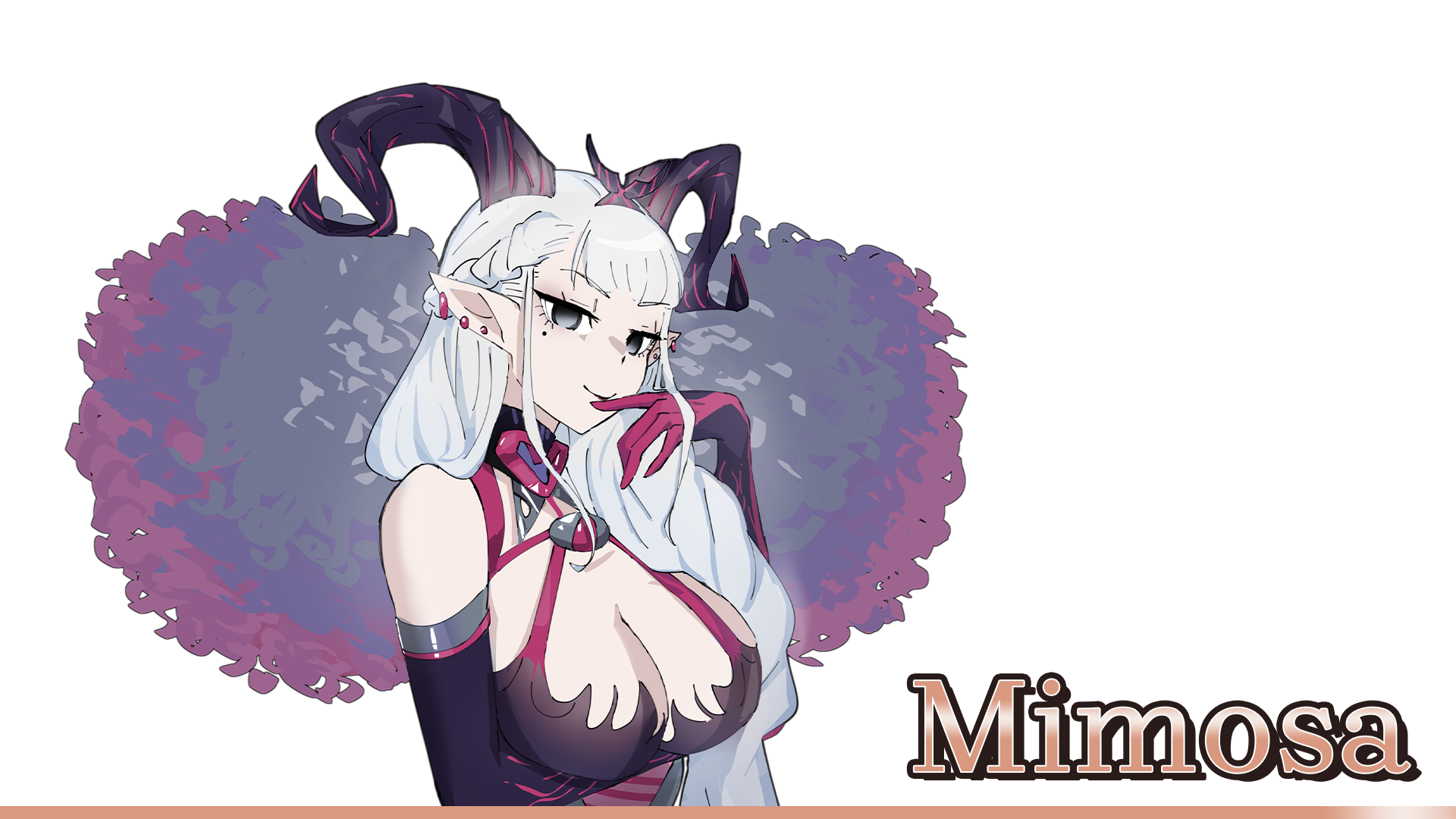 The main villainess.

She enjoys inflicting pain on others and sadistically toying with her victims until they perish. Her haunting laughter is the last thing her targets hear before they die. Myth and legend have been crafted around her, since no one who's seen her has lived to tell the tale.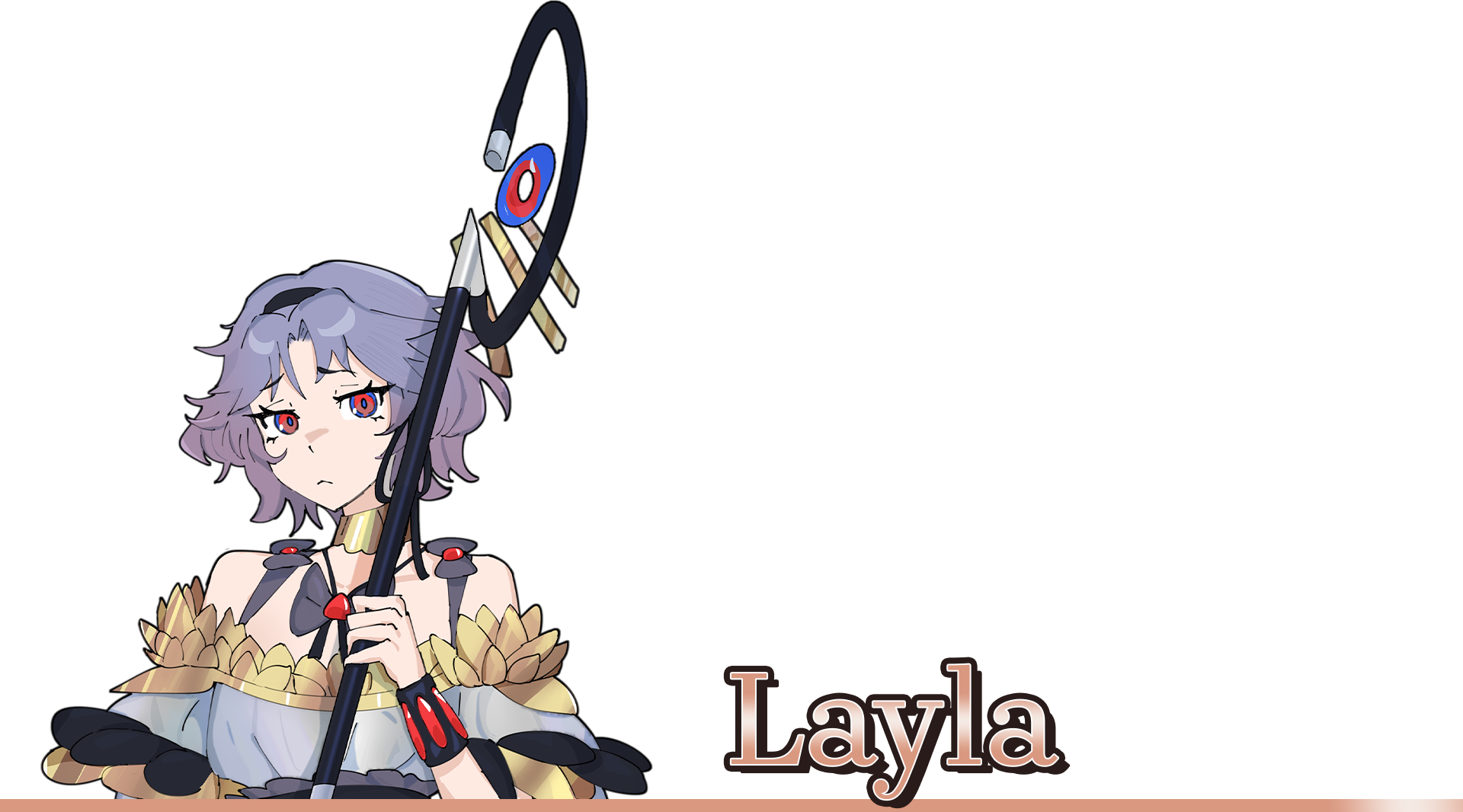 The helpful side character.

Layla's quiet, introverted, and shy. At least, that's what she seems like at first glance. She's a nymph blessed (or cursed) with the ability of prophesying the future, but she holds this secret close to her heart. Inside her lies a deep-seated, perpetual fear, and she will do anything to make sure her greatest fear never comes true.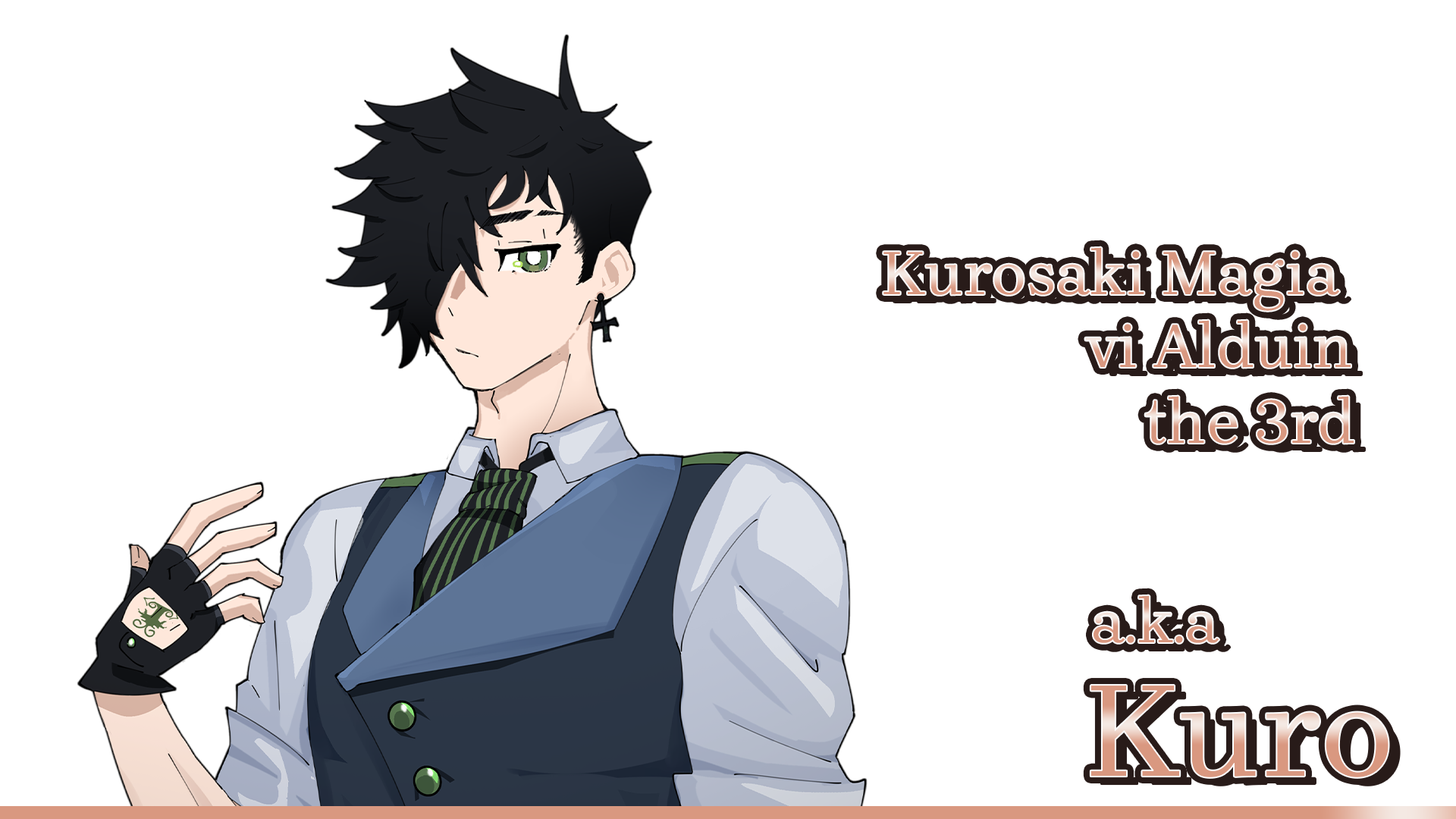 The protagonist.
Kuro is the last descendant of the Alduin family—a powerful noble family that fell to ruin. As a result, Kuro is not only possessed with an unbearably long name but also unmatched physical and magical ability. He's quiet and aloof, but that keen gaze misses nothing.


The cannon fodder.

In the original story, August is a spoiled, rich noble who employs Kurosaki in his service. He's jealous of Kuro's magical and physical prowess, and torments him over and over, leading to Kuro eventually retaliating and killing him.

However, you have the (mis)fortune of transmigrating into August—which means you have a chance of changing his future. Or depending on your choices, send yourself to an even worse fate...

Foleso: Director, Producer, Concept, Writer, Programmer (User Interface)
Teasugarr: Director, Concept, Character Art
Shibalist: Writer, Programmer (Scripting)
PuppetPasta: Music, Programmer (Audio)
JT: Background Art
If you play our game, feel free to give your feedback with the hashtag #UnderTheWitchsTrial on twitter or other social media!
| | |
| --- | --- |
| Status | Released |
| Platforms | Windows, Linux |
| Rating | |
| Authors | Inazuma Order, shibalist, teasugarr |
| Genre | Visual Novel |
| Tags | Anime, Dark, Dark Fantasy, Fantasy, isekai, LGBT, Queer, Story Rich |